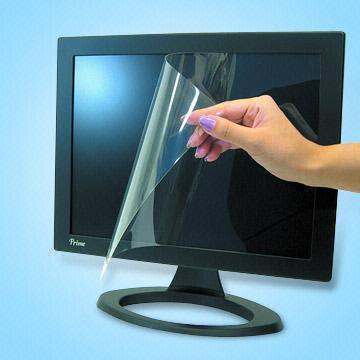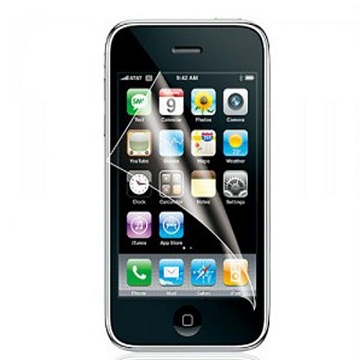 Sealton R series super wear-resistant protective film products selected high-quality acrylic resin modified by nano materials formed, with high hardness, high wear resistance and high tensile strengths.
According to the product hardness from 1H-3H division:
Hardness of 1H, high tensile and high wear resistance. Elongation at break up to 60%;
Hardness of 2H, tensile, hardness abrasion balance;
Hardness of 3H, high hardness and high wear resistance.
Other excellent properties:
Printable surface ( surface energy greater than 38 dynes )
Low Rainbow Stripes
Product applications:
In 1, the touch screen ITO
In 2, mobile phone
In 3, the appliance panel
4, film switch / electronic products windows and screen
In 5, IMD / IML
Product details please consult the relevant sales personnel.